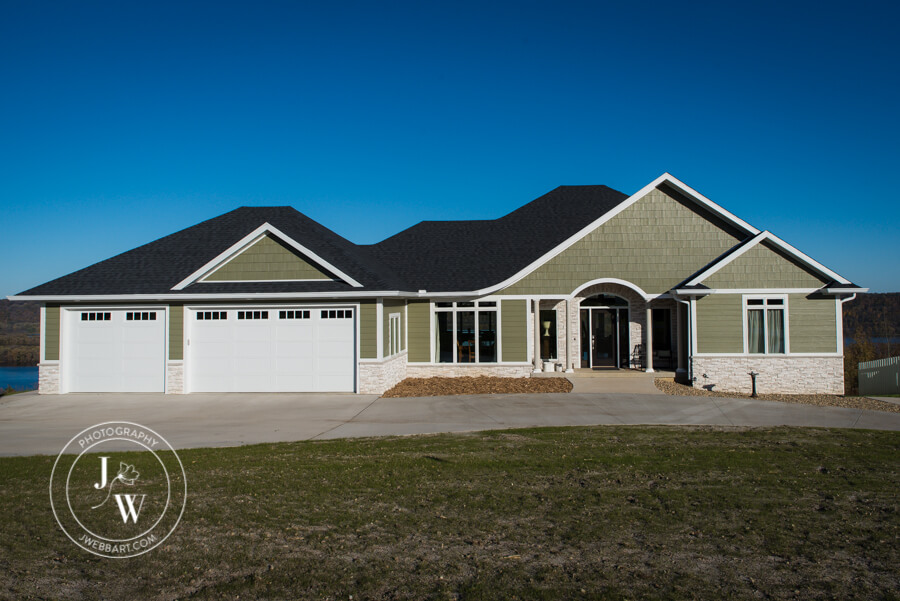 Five years ago my husband and I packed up a twenty-six foot Penske truck and moved 1,000 miles from North Carolina to Iowa. It's been an amazing adventure. We feel so blessed to raise our baby girl in such a beautiful area and with 164 years of family history surrounding us. We've loved fixing up the family home and sharing it with you on here, but today's post doesn't feature our 100-year-old farmhouse. Today, I get to treat you to a photo tour of a brand new home in NE Iowa.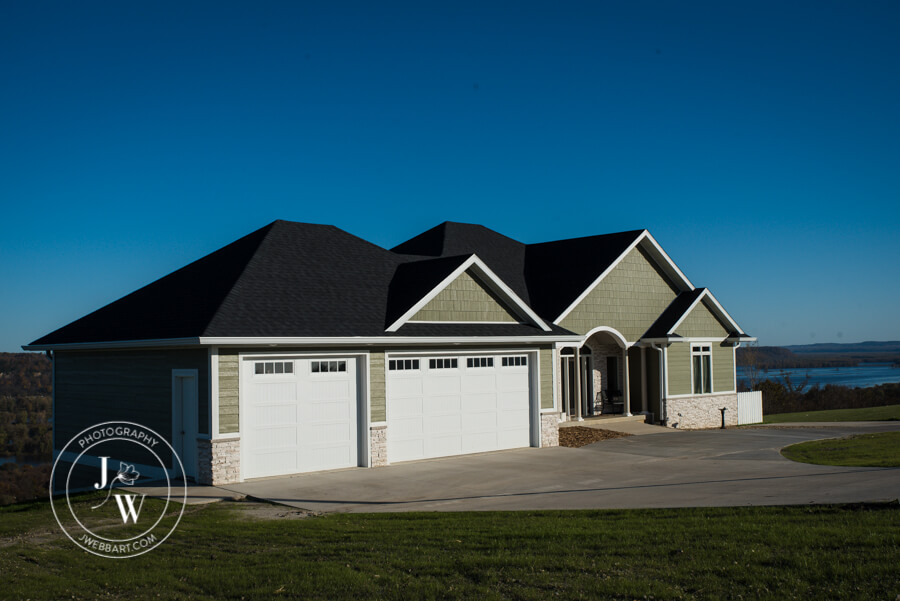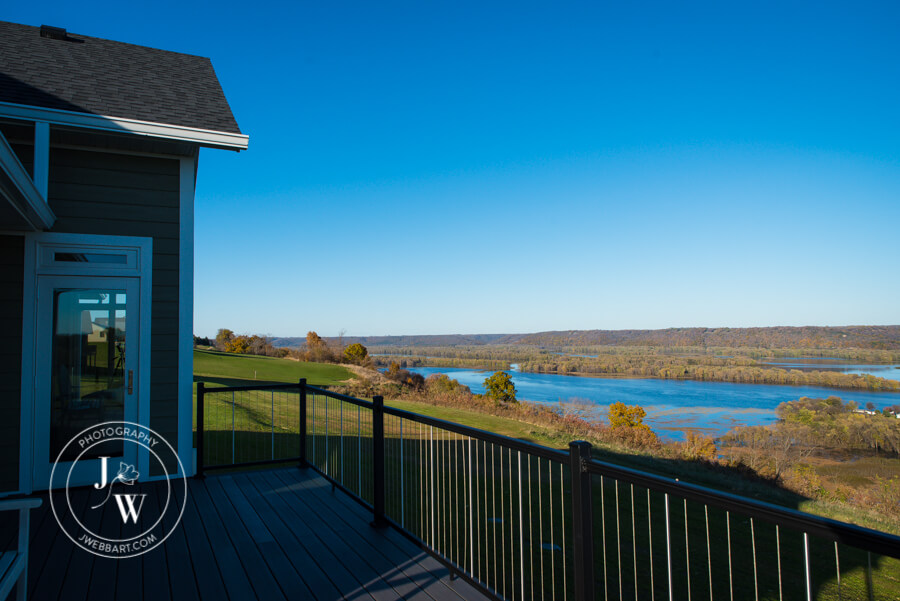 Lucky for us (and for our baby girl), it wasn't long after our move that my husband's parents decided they also wanted to move back to Iowa! After lots of planning and looking ahead to retirement, they broke ground on their forever home last fall. Most of the final touches have been made, they're officially moved in, and it is GORGEOUS!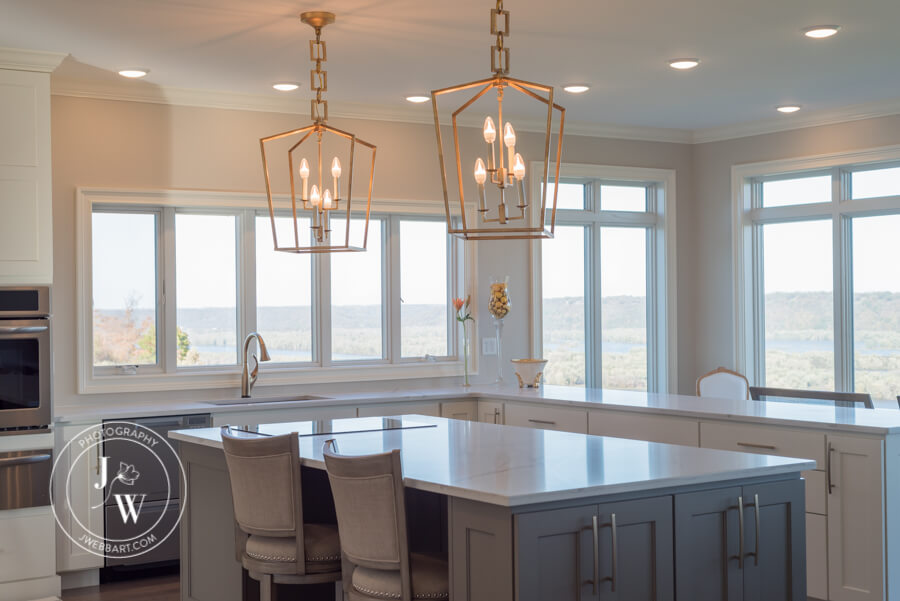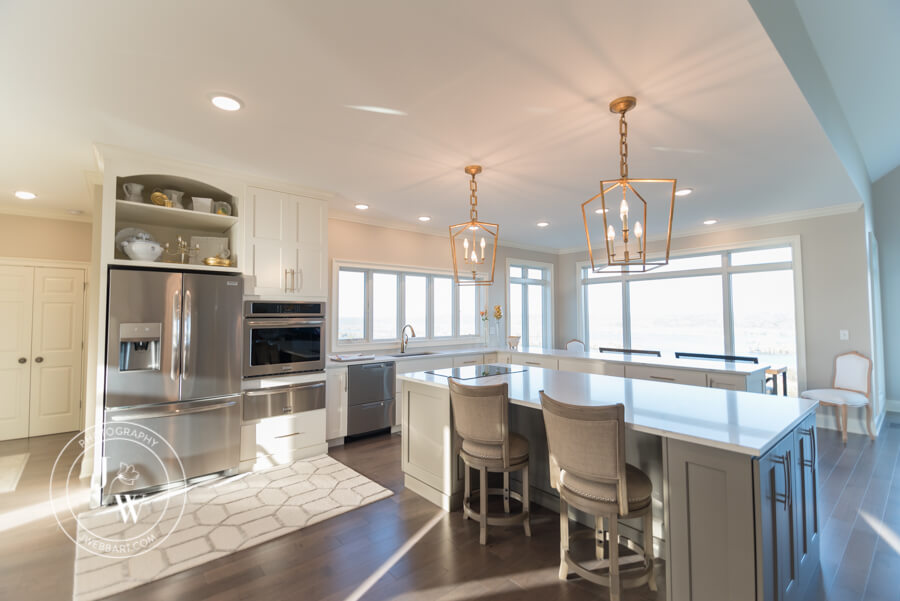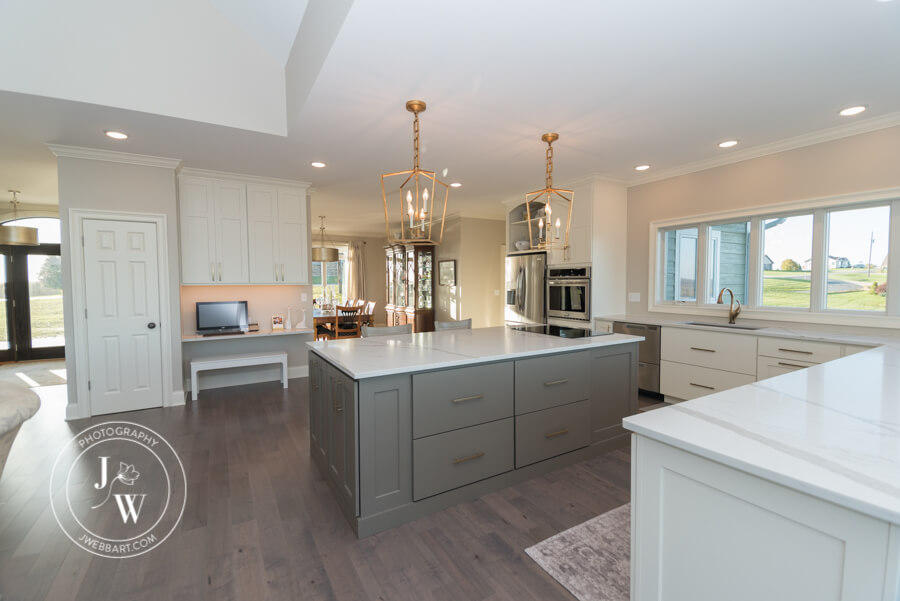 I'm so excited that I get to share this beautiful home with you on the blog. Sorry, not sorry, for the picture overload. I couldn't help myself!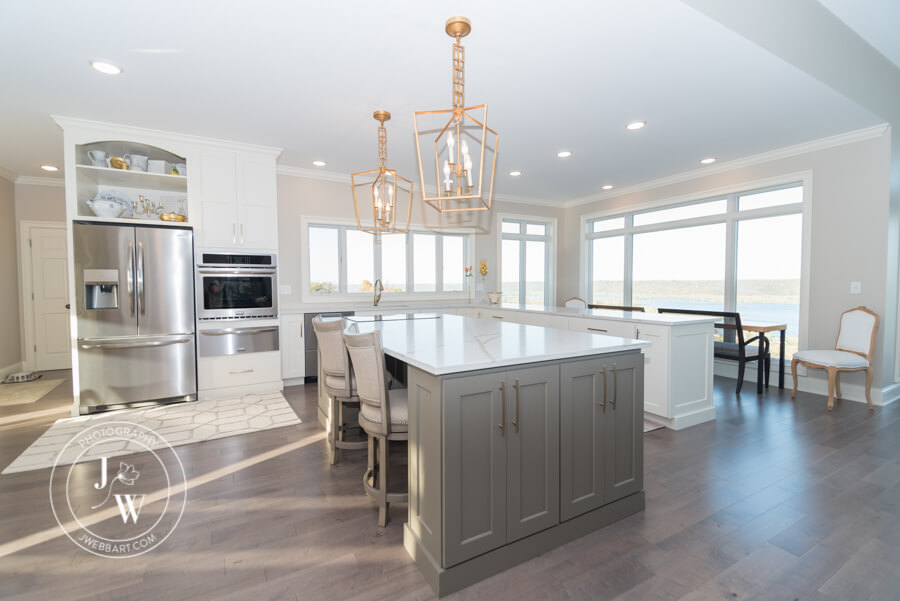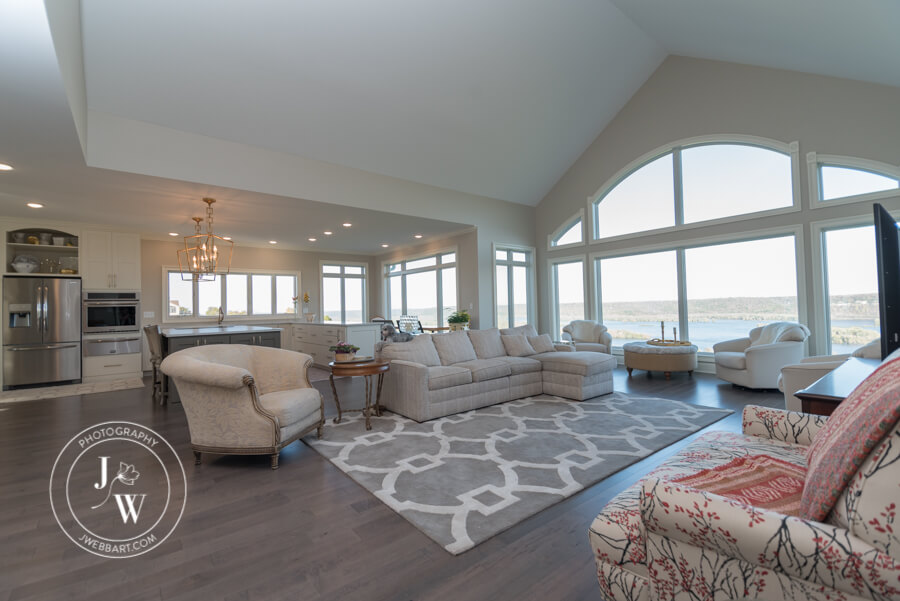 I love the modern neutral color palette throughout, the spacious open floor plan, the wall of floor to ceiling windows and all of the thick white trim. I LOVE the kitchen cabinets, the show-stopper counter tops, the shiny new appliances and all of the champagne gold accents. The butler's pantry is pretty awesome and each of the three bedrooms are all king sized suites. The first floor master suite is absolute perfection, and the views of the Mississippi River and beyond are spectacular from every single room! This house is breathtaking, and Gima and Doc keep it pristine, even after a visit from their favorite two year old.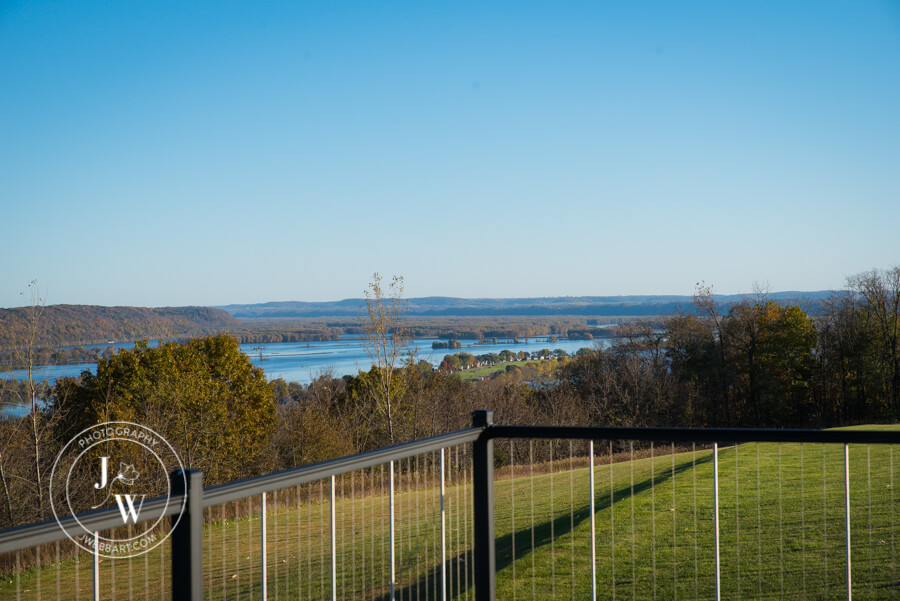 Each detail is thoughtfully designed and showcases my mom-in-law's fabulous taste and talent.I'm going to let her help me with the photo captions so that she can acknowledge all of the amazing people and businesses who helped create their dream home. Just one more thing before I go... I'm sure she will humbly leave it out, so let me inform you that the exquisite interior design choices were all made by Dawn Herrmann herself. Dawn not only retired from being a fabulous organist, she also retired from nearly thirty years working as a showroom manager at High Point Furniture Market, the last several with Abigails. She has always had an eye for design, elegant taste, and had beautiful homes, but this one is my new favorite! Bravo, Mom (and Doc, too)!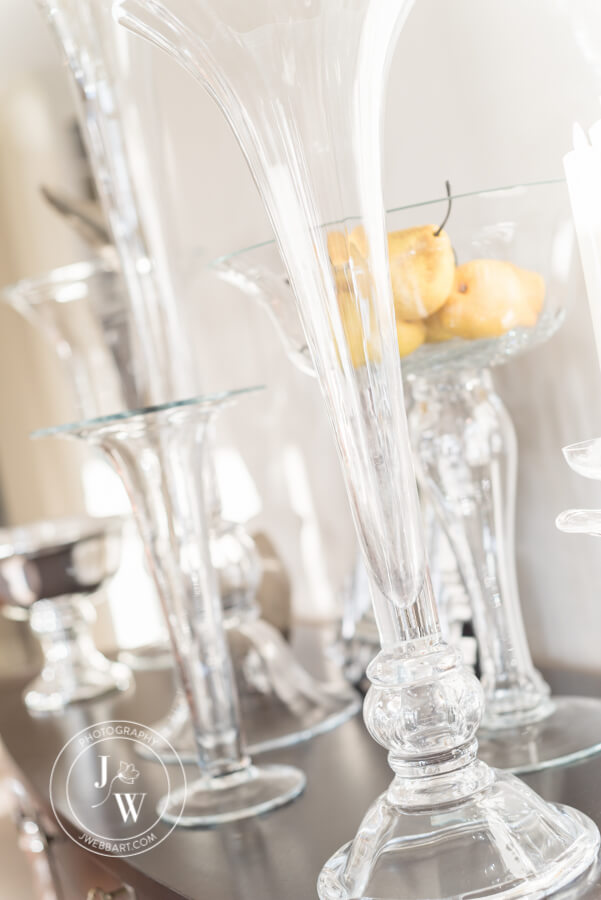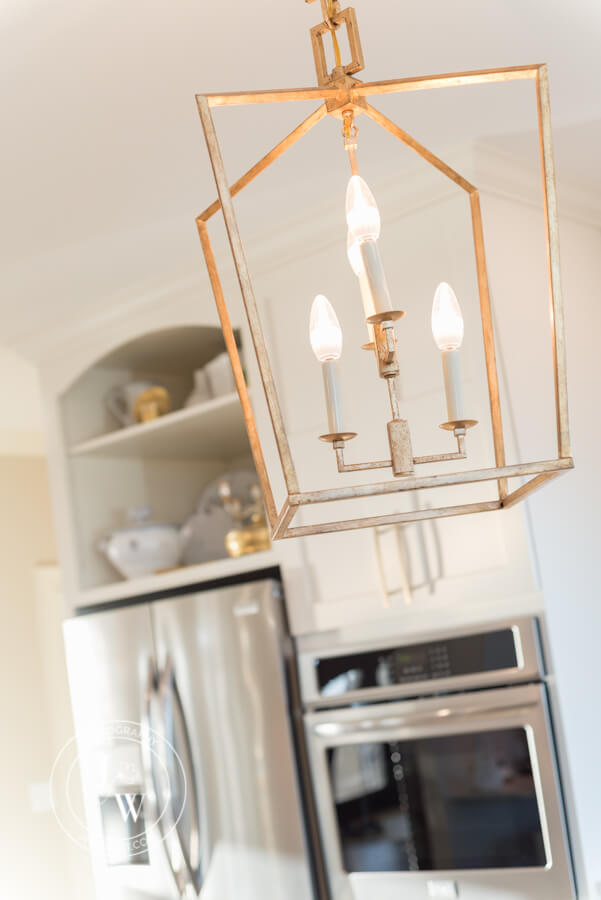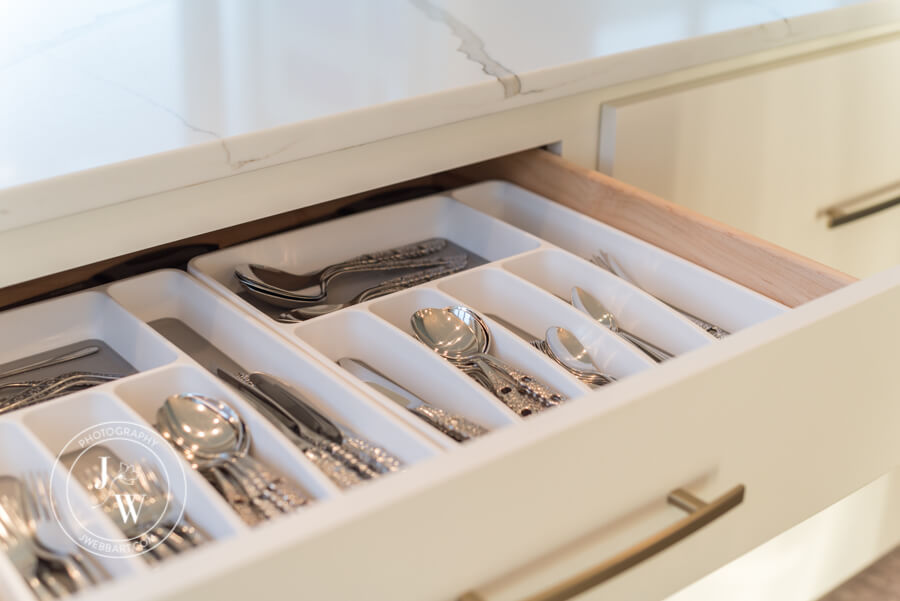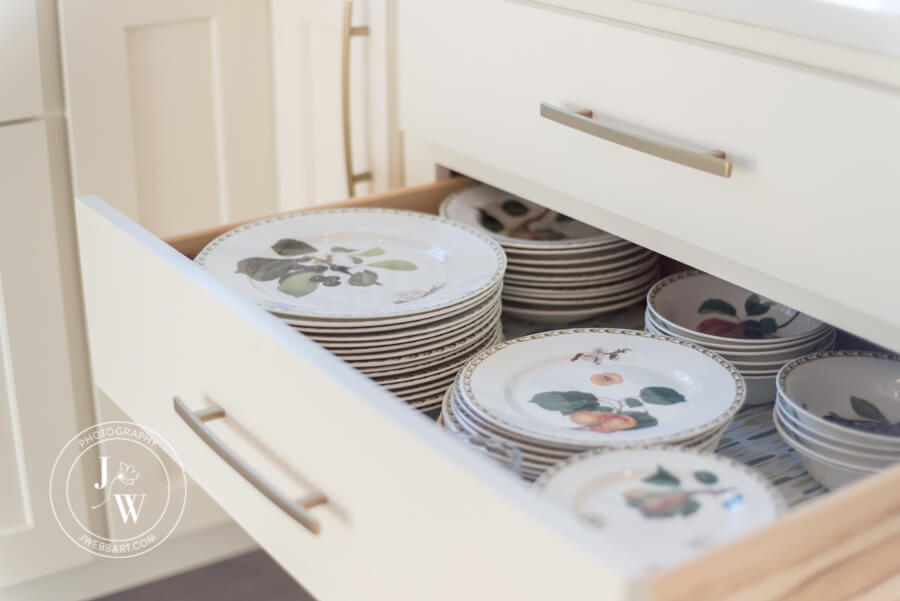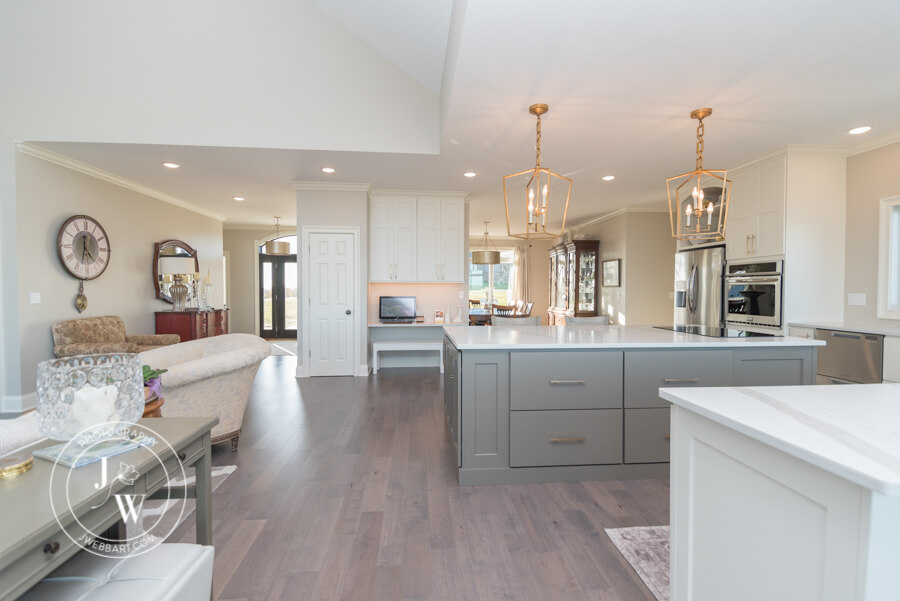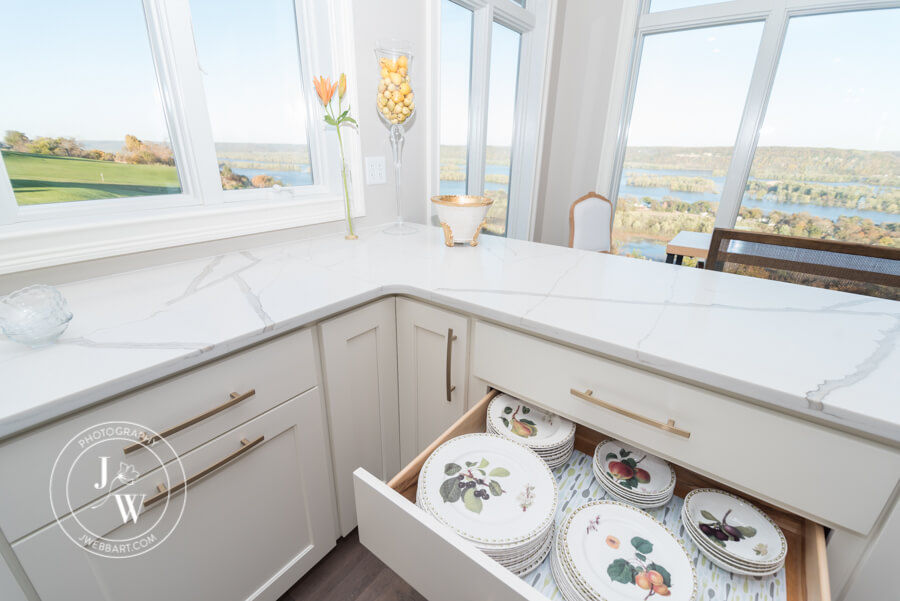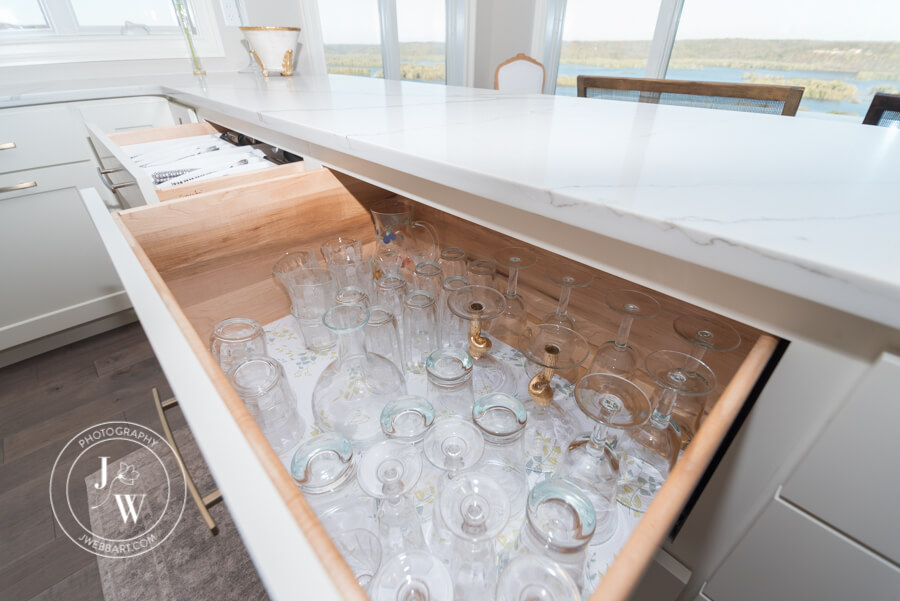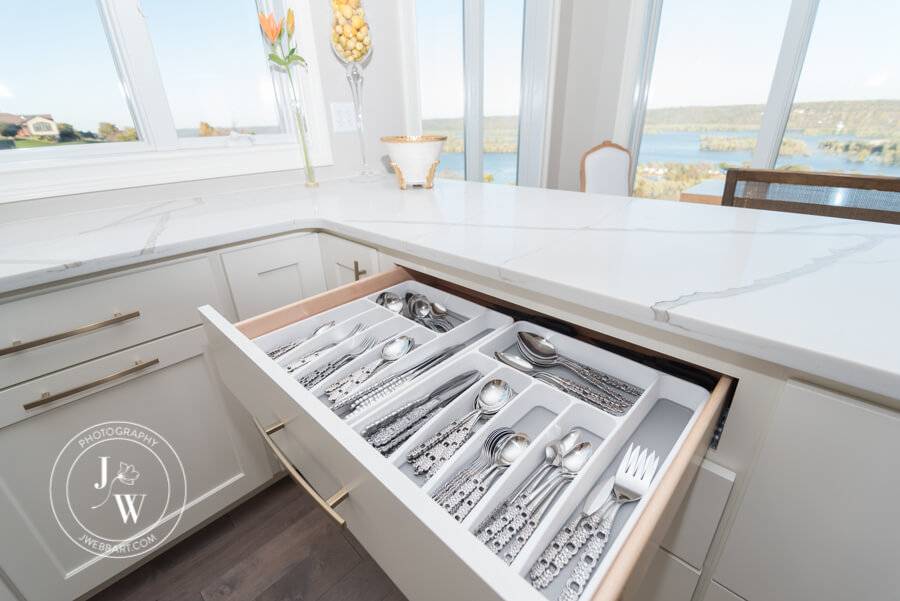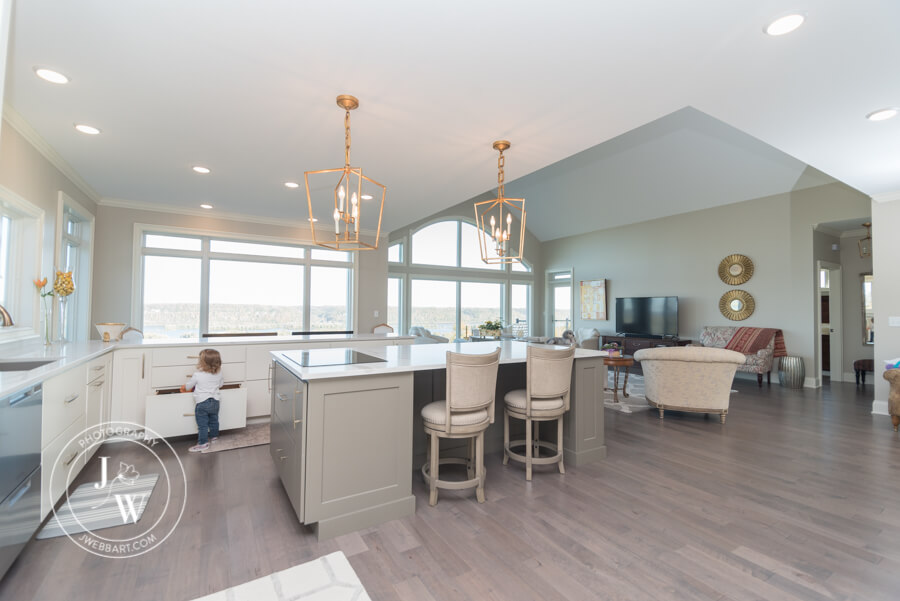 To view the original article and more images, click here.